Tool & Gauge Company Reunion – 30th August/ 1st September
All former and present employees of Tool & Gauge were welcomed to Tubbercurry for the reunion. We were delighted to host an evening reception in Cawley's on the Saturday and catch up with old friends.
Thank you to Padraic Boylan for the lovely message: "Compliments on hosting a great gathering last night for the Tool and Gauge Reunion. A great atmosphere, tasty food and meeting faces from the distant past made it a night to remember. A huge gratitute to the dedicated few who put the effort into bringing it all together . It would be great if you stuck up all the many pictures you took last night. Well done all concerned. "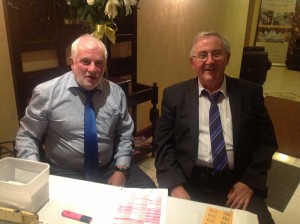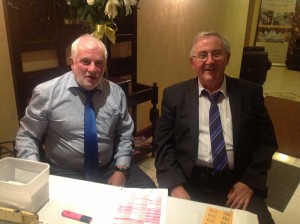 Congratulation to Sean Armstrong, Joe Brennan, John Joe Brennan, Colm Gallagher, Billy Kilgannon, Padraig Neary, Joe O'Dowd, and Joe Walsh on organising a lovely weekend.