Father's Day at Cawley's.
Are you looking for the perfect gift for Dad? Get him a voucher for our Sligo Food Trail experiences with Wild Wet Adventures. 
Choose from Experience the Ox Mountains from Stunning Heights and Mysterious Depths with a choice of 3 options or Appetite for Adventure on Lough Talt. Let your Dad explore the stunning South Sligo countryside and explore various routes off the beaten track. Enjoy tales, folklore and the interesting history surrounding our beautiful county. Or take to the beautiful, tranquil waters of Lough Talt in South Sligo and learn a new sporting activity at the same time.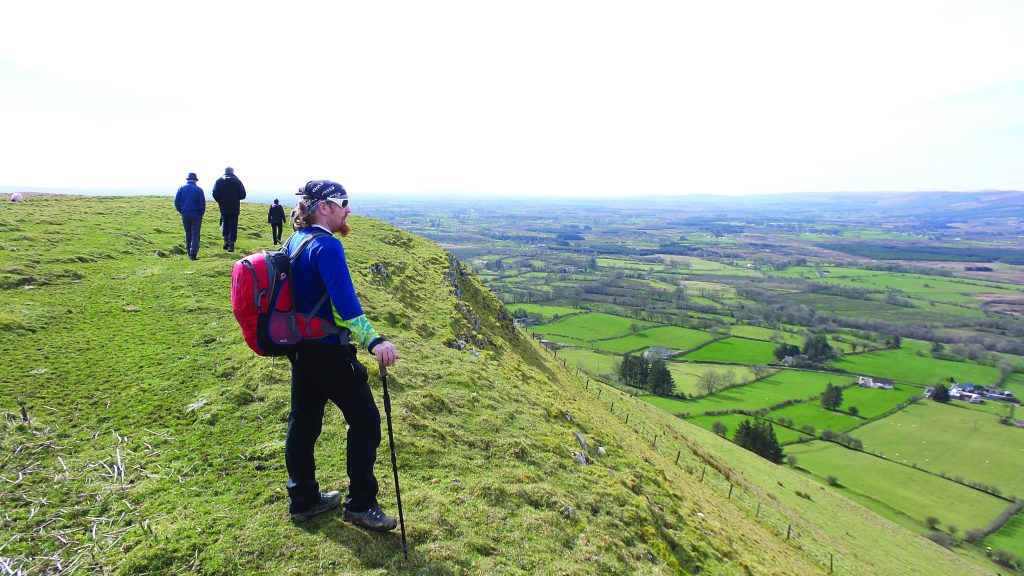 You can also treat your Dad to a special surprise for Father's Day. Bring him for delicious lunch and treat him to one of our desserts after. Set menus are available with a complimentary glass of wine or beer for Dad. Gift vouchers are also available.
Booking is recommended, call 071 9185025 to reserve your table.